Confronting the Retirement Crisis
America is facing a retirement crisis.
1 in 4 adults has no retirement savings

and retirement inequality is staggering:
67% of Latinx families

and

56% of Black families

have no retirement account savings, compared to

35% of white families

.
The number of women without any retirement savings is
43% higher

than the number of men.
The solution is to dramatically expand accessible workplace plans and incentivize savings with a government match.
The Automatic Retirement Plan Act
Requires most employers (except the smallest) to maintain an automatic IRA,401(k), 403(b), or SIMPLE IRA plan

Extends the small business start-up tax credit for five years and expands the credit (from 50 to 100 percent) for employers with 25 or fewer employees

Over 71 Million Americans would become newly eligible for auto-enrollment
The Encouraging America to Save Act
Replaces the current Saver's Credit with a 50 percent government match on contributions up to $1,000 per year made directly to the plan

Available to single taxpayers with AGI up to $25,000 and couples with income up to $50,000, with the match phased out over the next $15,000 of income for individuals and $20,000 for couples

Match would be claimed on the individual tax form (and deposited directly to the worker's 401(k) or IRA)

Take a look at the breakdown of new savers by state: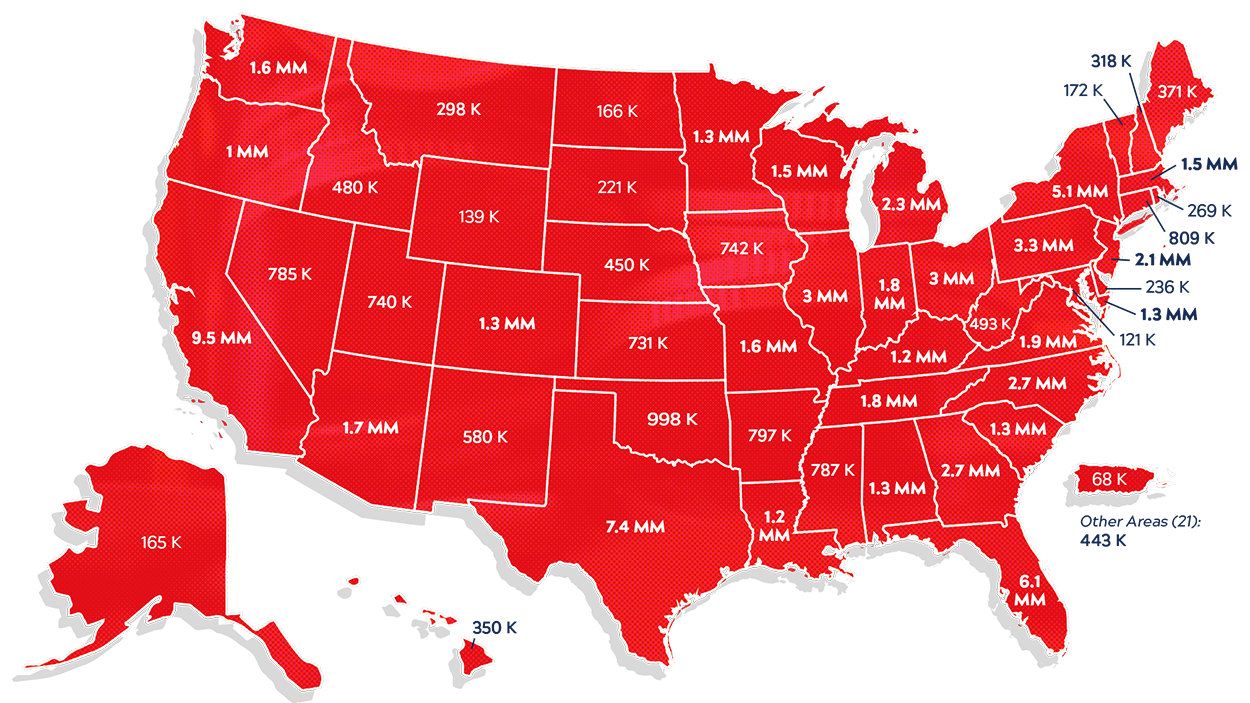 Together, these programs would cost
$46 billion

and result in

$7.3 trillion in retirement savings.
The plan is overwhelmingly popular with employers
86% of small and mid-sized employers without plans support the concept

Employer contributions are not required, and most will receive 100% tax credit for any administrative costs

In states that have already enacted automatic IRA programs, most employers report zero out-of-pocket costs for implementation
The benefits to individuals can be life-changing
Creates a cushion against unexpected shocks

Reduces dependence on government programs

Lays a foundation for generational wealth

Creates options in retirement for things like small business creation

Provides confidence and security so American workers can enjoy their retirement